"Hands down, my absolute favorite workshop to date. Jay and the Leica Akademie brought incredible professionalism, knowledge on a wide spectrum of relavent topics, and gracious generosity to the whole weekend. This wasn't a "sit back and learn" environment but rather a hands on microscope look into my own business, marketing, gear that I use, lighting, posing, the works. There was ample opportunity for asking questions during real time, hands on learning. I was so impressed. Based on previous reviews, I had high expectations going in to the weekend of learning but Jay's workshop in partnership with Leica has completely upped my business game leaps and bounds ahead of all that I could have hoped for. It was worth it on every single level!"
On January 11-13th, Bud Johnson and I hosted a Leica Akademie event in his hometown of Savannah, the 3rd of its kind that we've hosted together. This by far our biggest and most intensive, not only being three days long, but including a full wedding day walk through. Our most recent and last event that we hosted was in Lubec, ME so we wanted something a little different, and warmer so we went with Bud's home town of Savannah, GA. The Maine workshop had been our most successful and most intense, until this one. We did our best to raise the bar on this one, and I definitely feel like we succeeded. Most of the photographers flew in from much colder areas from Philly to Oregon, so the warmer weather and bright sun was enough to get some fresh Vitamin D flowing through everyone.
I flew down a couple days early to get some scouting in along with making sure that all the little details were in place. Good friend and photographer, Eric Talerico, flew down early with me and we had got to do some good exploring around historical Savannah.
Day One - Engagement Shoot
Everything got started on Friday, January 11th, with a quick group intro followed by a mock engagement shoot in downtown Savannah. The group met up at the Pacci Italian Kitchen, where the workshop's lectures and meals were held all 3 days. Everyone got the chance to hang out and talk for a little bit and get acquainted with any Leica gear they had taken out on loan to shoot with. It was cool to see the majority of the group testing out the Leica gear. Especially, the SL kits that were available since that's the camera that I use for all my wedding/portrait work.
From there we headed down to River Street where I walked the group through how I typically shoot an engagement session. I covered everything from posing to creatively using natural light (like the shot below) to how I use layers and foreground elements. Everyone got to shoot as much as they wanted while taking full advantage of the beautiful Savannah scenery and Spanish moss. We shot until dark then headed back to Pacci.
Once back at Pacci, everyone got served one of the best meals we've ever served at a workshop. I walked everyone through my sales and consultation strategy followed by some Q&A. We wrapped the night up with a talk by Bud on his marketing approaches.
DAY TWO - Wedding Walk through
Day two was all about walking everyone through an entire wedding day. Rather than putting on an entire styled mock wedding we kept it low key so that we could focus more on technique and approach. Any time you get a lot of wedding vendors involved with models for a large scale styled shoot, it becomes very easy to be distracted. While that may have given the attendees more portfolio shots, this workshop wasn't about that.
After meeting at the Pacci, we went straight to the hair salon where our bride and bridesmaid models were getting their hair and makeup done. From there we drove over to an AirBnB that we had rented for the day for actual bride prep. We spent a couple hours going over how Bud and I shoot bride prep photos. How we use the natural light to capture real moments in a creative yet documentary style.
After eating lunch and wrapping up the bride prep portion of the day, we spent the rest of the day at the Bethesda Academy. A 650-acre property with a historic little chapel that serves as a wedding venue among other things, to which we had full access to for the rest of the day. Besides the beautiful little chapel that was perfect for this workshop, the property itself is stunning with that rural Savannah feel, covered in trees drooping with Spanish moss for as far as the eye could see. Exactly what we wanted all the attendees to experience and get to use as a backdrop for portraits.
Both Bud and I covered everything from groom prep with the groom and groomsman models to bridal portraits and lighting family/bridal party portraits inside the chapel. From there we went out onto the property and spent the rest of the time working with the bride and groom. I basically went through my thought process, posing, directing, using natural light and off-camera flash techniques. Everything that I could fit in before the sun went down. Everyone had plenty of opportunities to shoot and there were some pretty impressive shots taken by all of the attendees.
After wrapping things up at Bethesda, we headed back to Pacci for dinner where I also did some image critiques and went over my post processing techniques. Afterwards, being that it was the last night in Savannah for most of the attendees, we went back down to the popular River Street and had some fun practicing some creative night portraits like the second photo below.
Day three was sadly the last day of the workshop, spent entirely at Pacci, cramming in as much material as possible. The day started off with an awesome breakfast served up by the amazing Pacci chefs while everyone got to talk about the day before. We covered a lot of Q&A regarding the day before, post wedding process with clients, album sales, and more post processing. We also had a guest speaker, Nicole Rene, come in and speak to everyone for a bit. Nicole is the owner of the Bridal Boutique Ivory and Beau, and also a wedding coordinator which is what she basically spoke about.
In the end, myself, Bud, and John (Leica) did our best to make sure that everyone had an amazing experience and walked away feeling that they had new techniques and knowledge that they could implement immediately.
It was an all around successful workshop that I personally would say was the best event that I've held under the Leica Akademie sponsorship. One of the reasons that I really love working alongside of Leica as a partner is that I have the ability to setup and run these workshops the same way that I would if I were running them on my own. This allows me to create and design each workshop in its own unique way, making each one different from the last. Creating a unique experience that would ultimately be one that I would be happy with if I were on the other side as an attendee. As I spoke to everyone on this last day and reading the reviews afterwards, overall I'm very happy with how things went and only wish that we didn't have an extra day to keep things going.
Thank you to Leica for everything they did to help me host this event, especially John Kreidler who came along with all the Leica gear for everyone use. A big thank you to all the sponsors involved, each of which are listed below. Finally, thank you to all the attendees. This was one of the best groups that I've had the privilege of working with since I taught my first workshop two years ago. I look forward to following your work and watching you grow this year and going forward!
If you missed this one, we'll be holding another in January of 2020. If you're curious what's up next… well, the announcement will be coming soon!
Gallery of attendee photos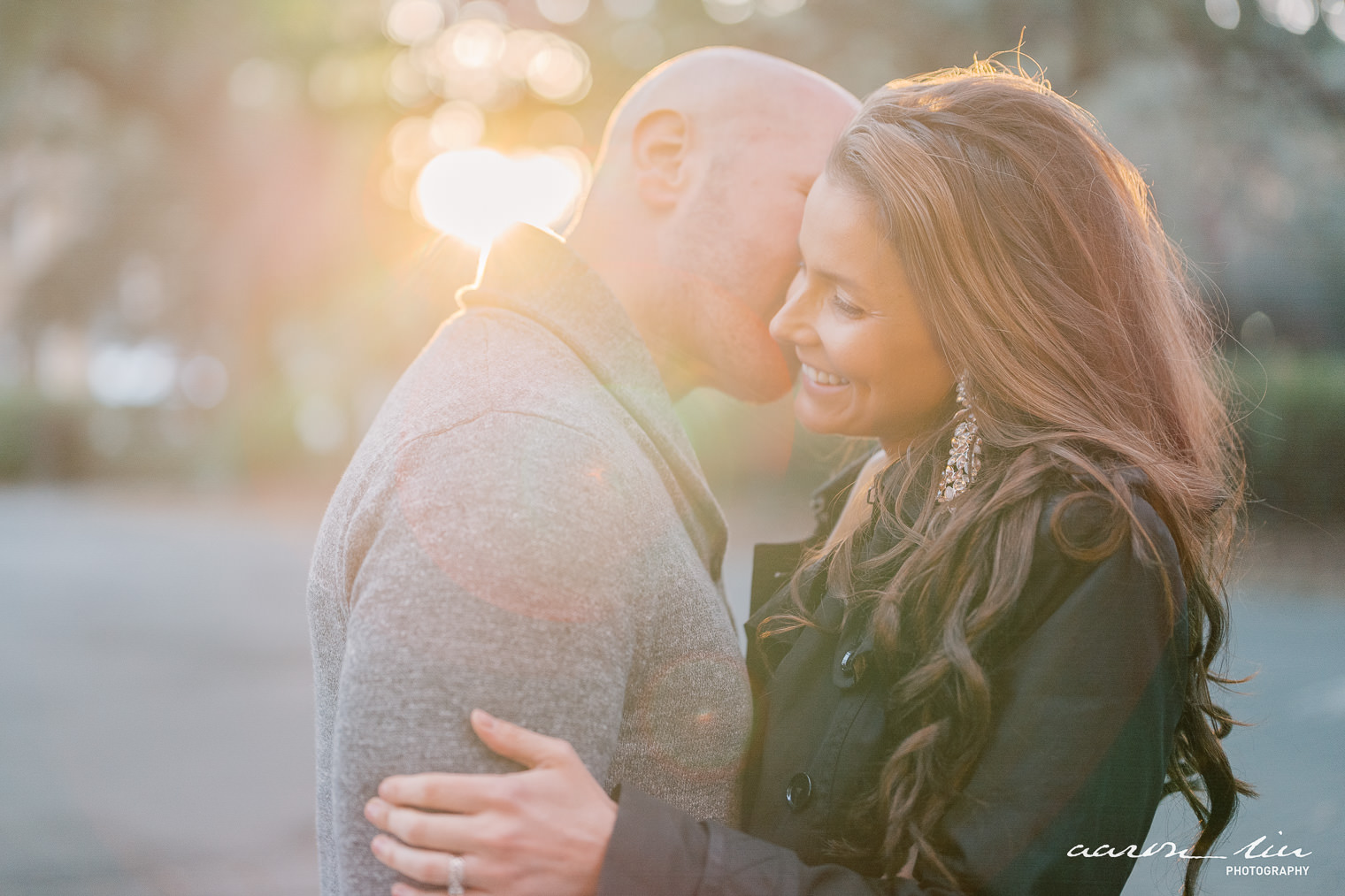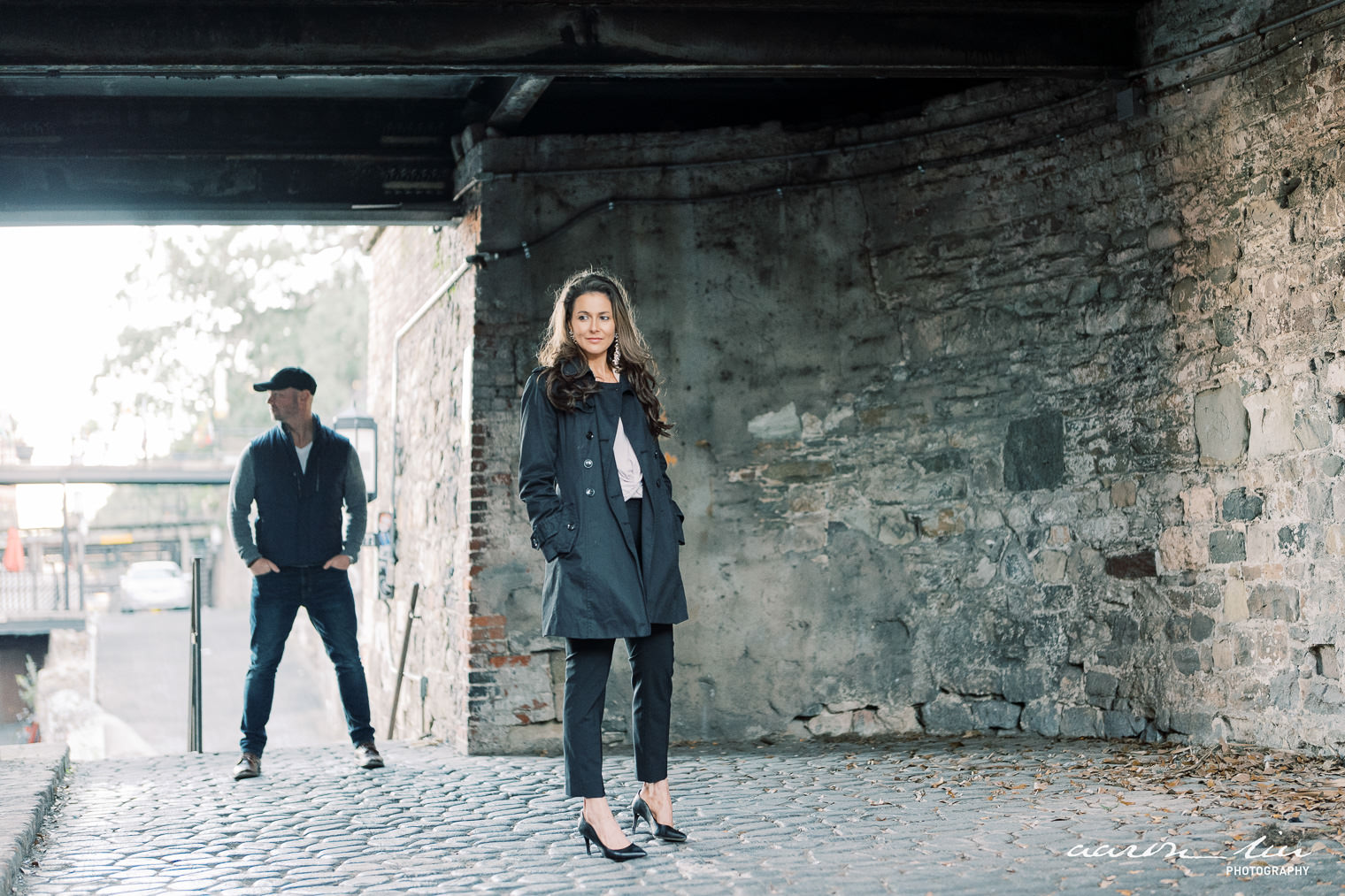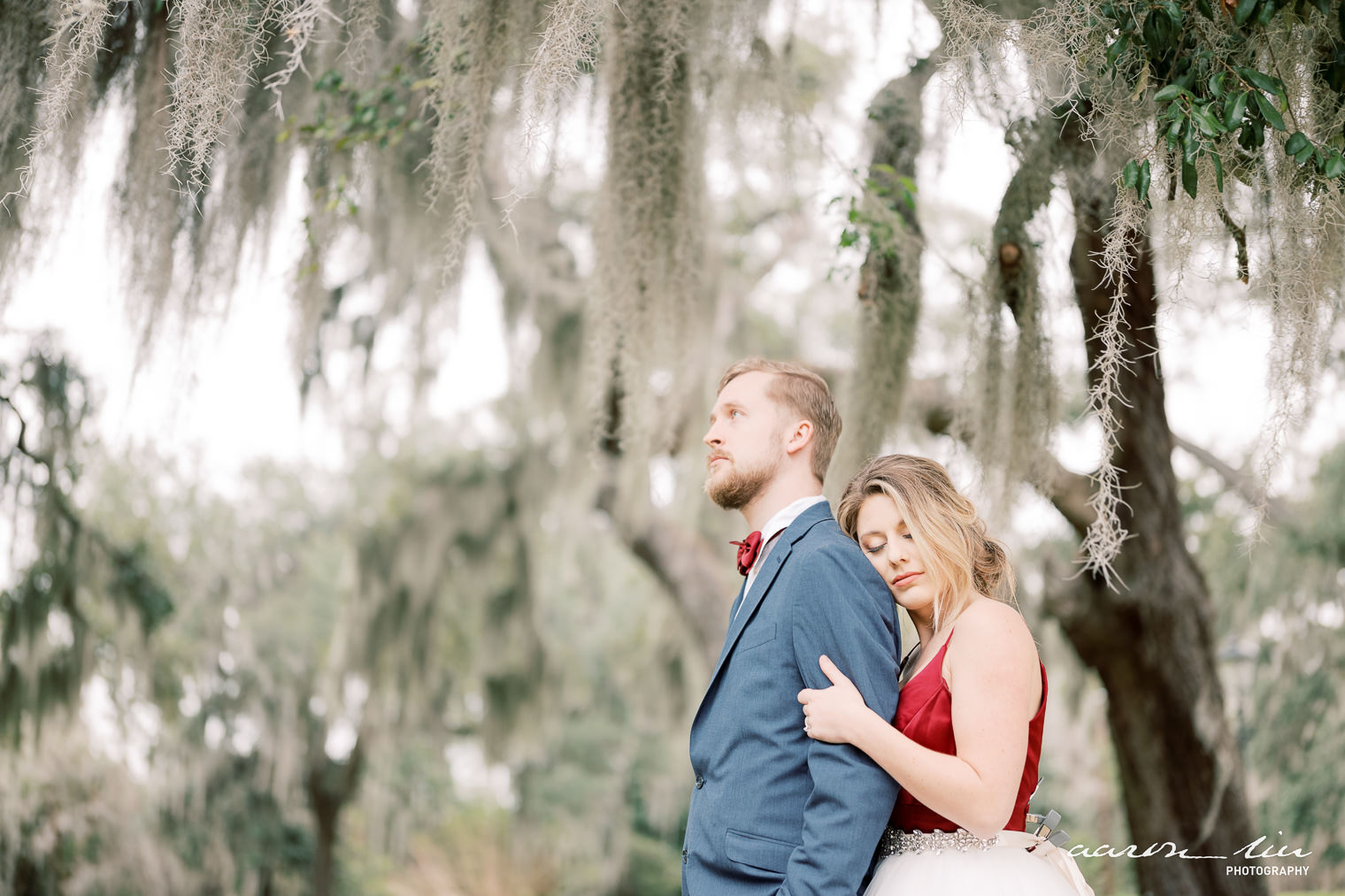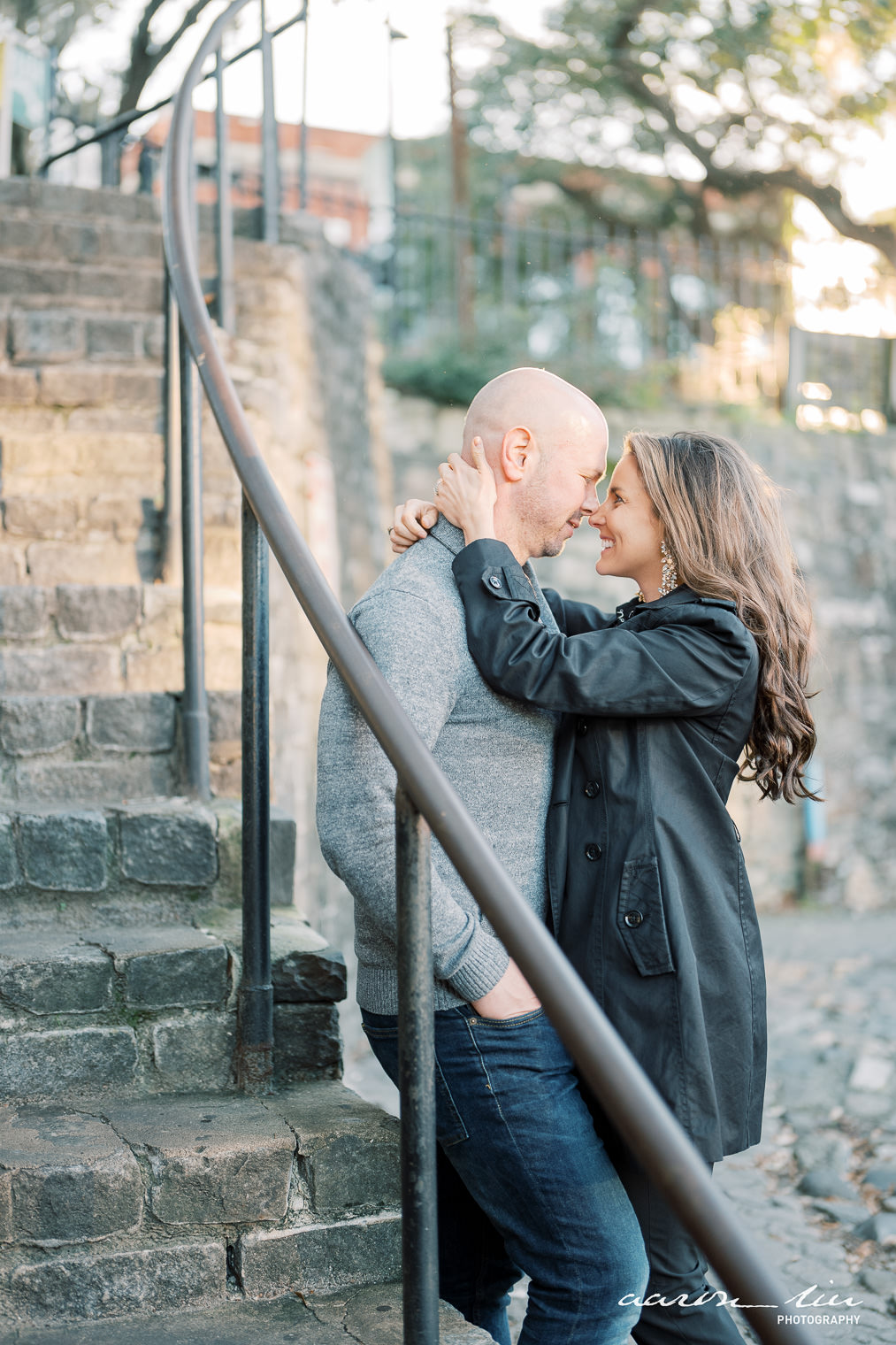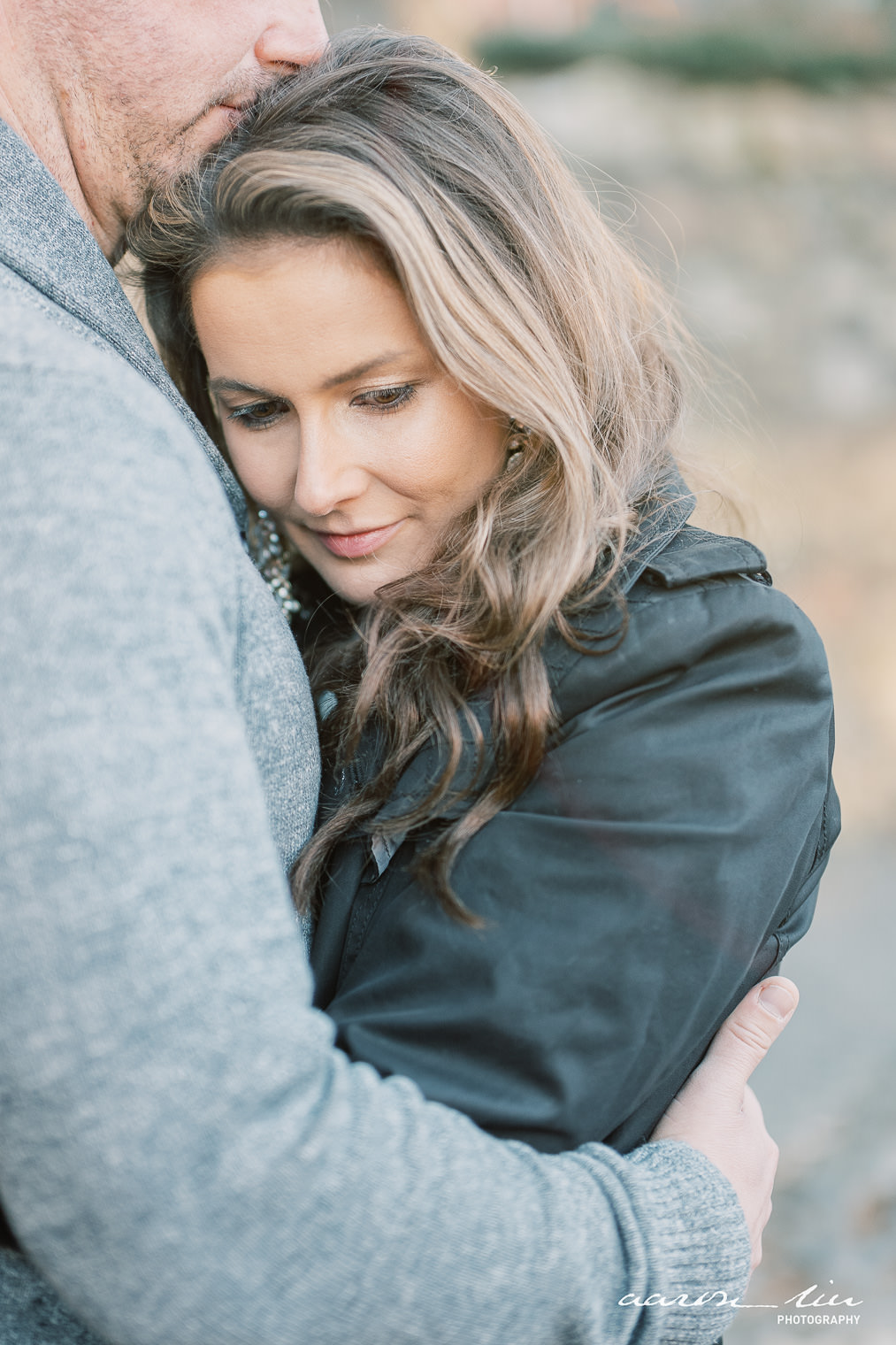 More Reviews
"As a beginner at photography, I was a bit intimidated and didn't know what to expect. Jay quickly made me feel comfortable asking even the simplest questions. Jay encourages dialog and is very open about his process. It was a great learning experience and has given me the confidence to begin building my own style and brand."
"I really learned a lot in the Wedding Photography industry. Especially while just starting out, this workshop really changed how I look at this industry and improved my grasp of creatively approaching these shots. I really enjoyed everyone I met and learned a lot about everyone else start in the wedding industry and the challenges they face. This all gave me invaluable insight into developing my own photography business and how best to approach the challenges I will face."